Do you have a tax-efficient retirement strategy?
Download this 12-page guide to learn more about potential tax strategies for retirement. This guide will cover:
Together we will examine: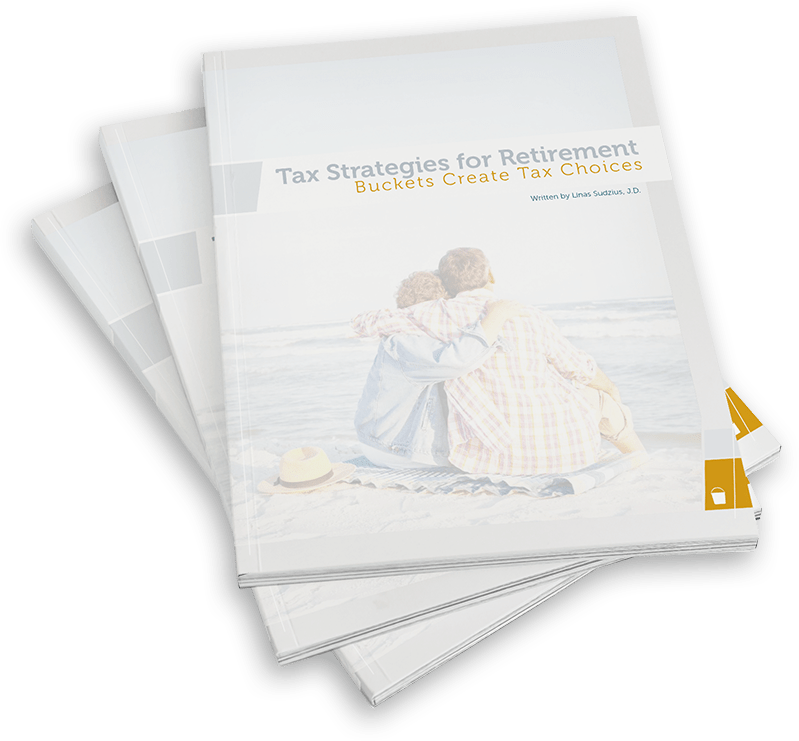 Get Started With Our
Capstar Redline Report

Vision
What do you want your retirement to look like? We help you define what's most important.

Assessment
We examine your current financial situation and determine your retirement income needs.

Strategy
We prepare a tailor-made financial strategy to help you pursue your unique retirement goals.

Ongoing Relationship
We meet with you regularly to discuss how well your strategy is working — and whether any changes are needed.
"My goal is to help protect clients from the risks of inflation, market downturns, unnecessary taxes and incapacity costs."
Suzette Porter
Owner of CapStar Financial
Tune in to Our
RADIO SHOW
Listen weekly to "Financial Wise" Saturdays at 1:30 p.m. and Sundays at 8:30 a.m. on Talk Radio 1370 AM.