Meet The Team
The team behind CapStar Financial is made up of qualified financial professionals who are passionate about helping individuals and families achieve their ideal retirements.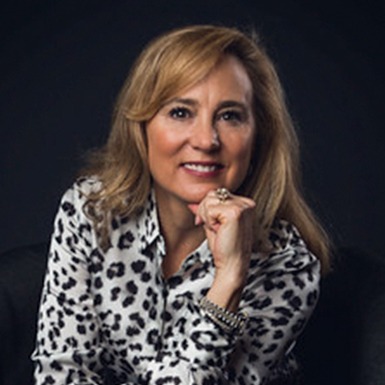 Recently married, Suzette Porter draws from more than 25 years of experience in retirement planning and estate planning strategies to research clients' needs and offer the best solutions for their customized retirement plans. As an independent insurance professional and Investment Adviser Representative, Suzette guides her clients in building customized financial portfolios without the big-box feel of Wall Street corporations directing the decisions.
Suzette started her retirement planning career in 1989 with a firm that researched and developed long-term care insurance policies. While working as a health care coordinator, she discovered that many of the people she cared so much about never fully planned for their retirement years. Realizing that she had both the caring demeanor and the specialized knowledge to help them, Suzette turned her attention toward a new career in financial and estate planning strategies.
Ready to Take The Next Step?
For more information about any of our products and services, schedule a meeting today or register to attend a seminar.