Event Information
Held at Concordia University, sessions take place the evening of September 27th or September 28th from 6:30-8pm.
This is no charge for this informative workshop, but seating is very limited. Reserve your seats today by calling 512-215-9030 or registering here.
Is This Class Right for Me?
If you've ever had a loved one pass without an estate plan, you know what a mess that can be. You don't want that experience for your grieving family. If there's no will and no trust, the assets you've spent a lifetime building could end up being distributed on the courthouse steps.
70% of all Texans do not have an estate plan. This is why Suzette Porter of Capstar Financial and Host of 'Financial Wise Radio', and partnering attorney Farren Sheehan of Sheehan Law are bringing our community an informative Estate Planning workshop!
Check back later for upcoming events.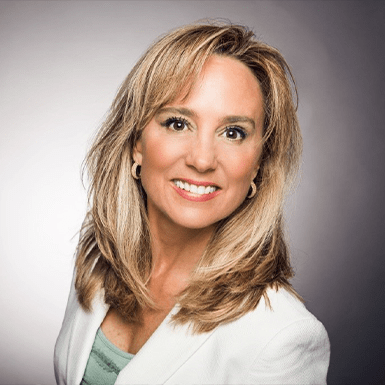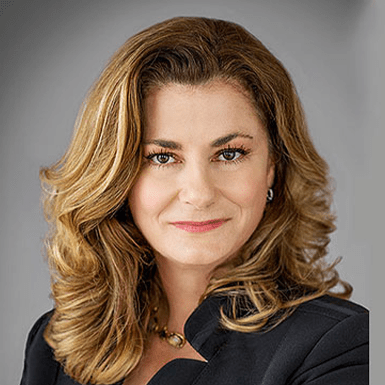 Rather meet One-on-One?
Schedule a meeting with a member of our team to create your financial strategy today.