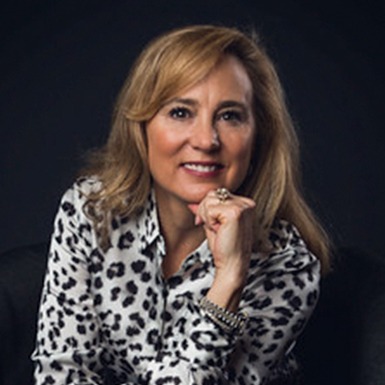 Suzette Porter draws from more than 25 years of experience in retirement planning and estate planning strategies to research clients' needs and offer the best solutions for their customized retirement plans. As an independent insurance professional and Investment Adviser Representative, Suzette guides her clients in building customized financial portfolios without the big-box feel of Wall Street corporations directing the decisions.
Suzette started her retirement planning career in 1989 with a firm that researched and developed long-term care insurance policies. While working as a health care coordinator, she discovered that many of the people she cared so much about never fully planned for their retirement years. Realizing that she had both the caring demeanor and the specialized knowledge to help them, Suzette turned her attention toward a new career in financial and estate planning strategies.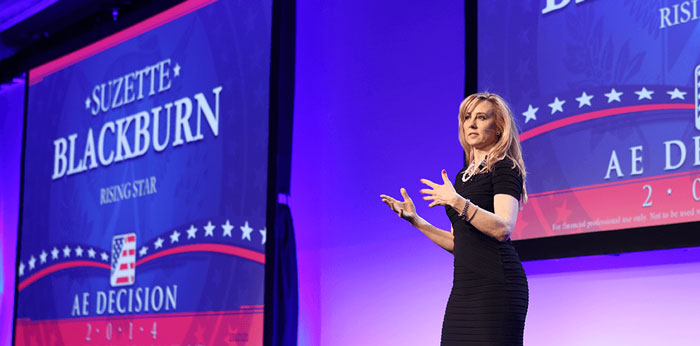 Suzette quickly aligned herself with America's top experts in IRA, financial and estate planning, studying Ed Slott and Richard Duff and Henry Abts, among others. Through their methods, Suzette uses strategies to help Central Texas area families pursue their financial goals in retirement. Assessment of risk, liquidity, inflation, protection from life's storms and tax strategies are all addressed in one custom, non-proprietary plan to help maximize wealth. After all, success is not an accident; it must be planned.
Suzette has continued to take courses and pass specialized exams to keep on top of the ever-changing world of financial planning. Today, she still has a very personal approach, treating each client as special and unique. Suzette strives to keep her clients informed about the ever-changing  economy, including creating tax-efficient strategies as well as investment options that should allow their savings to outlive them and also allow their descendants to experience a virtually seamless transfer of estate.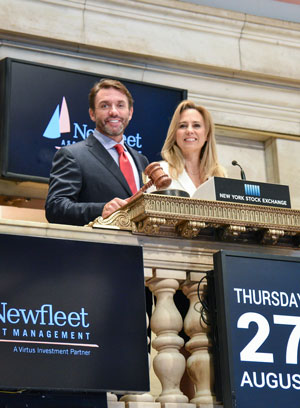 Suzette is particularly skilled in the areas of avoiding unnecessary taxes and avoiding the delays/pitfalls of probate with regard to estate planning strategies. She has developed options to help clients pay for long-term care without monthly premiums. To add to her portfolio, Suzette studied to become an IRA specialist and estate planner with special attention to asset protection strategies.
Suzette is an Investment Adviser Representative who has passed the Series 65 securities exam. She is also a licensed and appointed agent through the Texas Department of Insurance with Life, Accident, Health and HMO (1992/LIN#1052665).
Ed Slott's Elite IRA Advisor Group℠ ("Ed Slott") is a membership organization. Membership requirements include payment of annual dues, ongoing training and successfully passing two exams per year based on material covered during workshops and webcasts. While members do receive advanced training in IRA distribution strategies, their membership in Ed Slott's Elite IRA Advisory Group℠ in no way implies that they are experts on IRA distributions.
Ready to Take The Next Step?
For more information about any of our products and services, schedule a meeting today or register to attend a seminar.